A big thank you to our gold sponsor YAYU – ZHEJIANG YANGYU MACHINERY MANUFACTURE CO., LTD.
YANGYU has been gold sponsor of the World Conference on 3D Fabrics and Their Applications since 2016.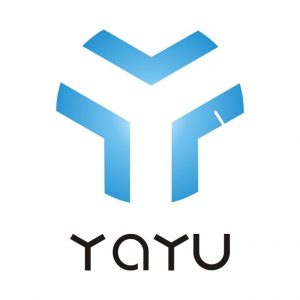 YANGYU have been devoting themselves into the R&D of unique shuttle weaving looms for industrial endues, especially focusing on developing the novel shuttle looms for 3D weaving. Through their persistent  efforts in these years, the YYG-3D/R5 D12 model shuttle loom has been created for fabricating 3D fabric successfully. The professional production line based on this 3D weaving loom can be applied in industrial textile and providing customers with demo fabric timely according to various requirements.